WHERE THE DARK LEAF RESIDES
Sign Up for exclusive events, promotions, giveaways, and more!
Premium Tobacco – 100% Natural
Create your personal Spliff House Space and Savor the Smooth taste of hand-picked perfectly aged tobacco. Join the Spliff House Squad and open the door to the best tobacco products and accessories wherever you are located.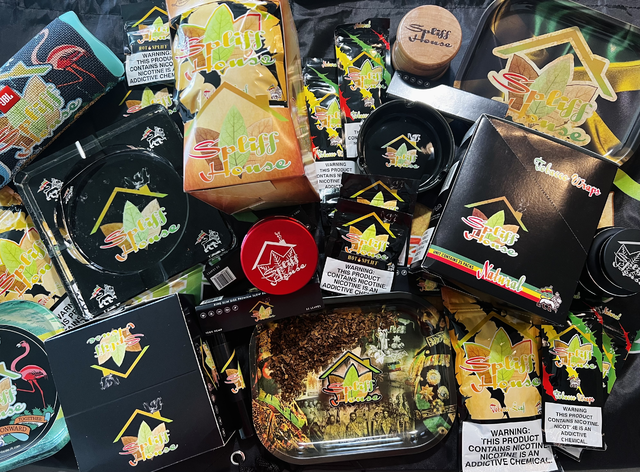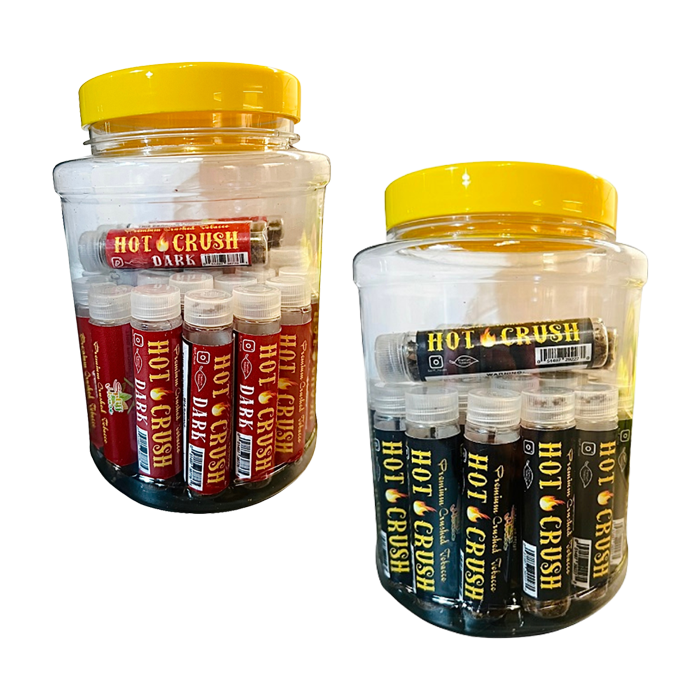 Spliff House creates a sphere for smokers to enjoy tobacco products that are diligently SOURCED, SELECTED, & SCRUTINIZED by the smoker specifically for the smoker.
Looking for high-quality and stylish accessories to complement your smoking experience? Look no further than Spliff House! Our extensive range of accessories and merchandise, including cups, trays, hats, umbrellas, pouches, bags and more, are designed to enhance your smoking experience and keep your gear organized. Made from premium materials and featuring eye-catching designs, our products are perfect for both casual smokers and connoisseurs alike.
Whether you're looking for a sleek rolling tray or a durable storage bag, Spliff House has everything you need to take your smoking experience to the next level. So why wait? Browse our collection today and find the perfect accessories to suit your unique style and needs!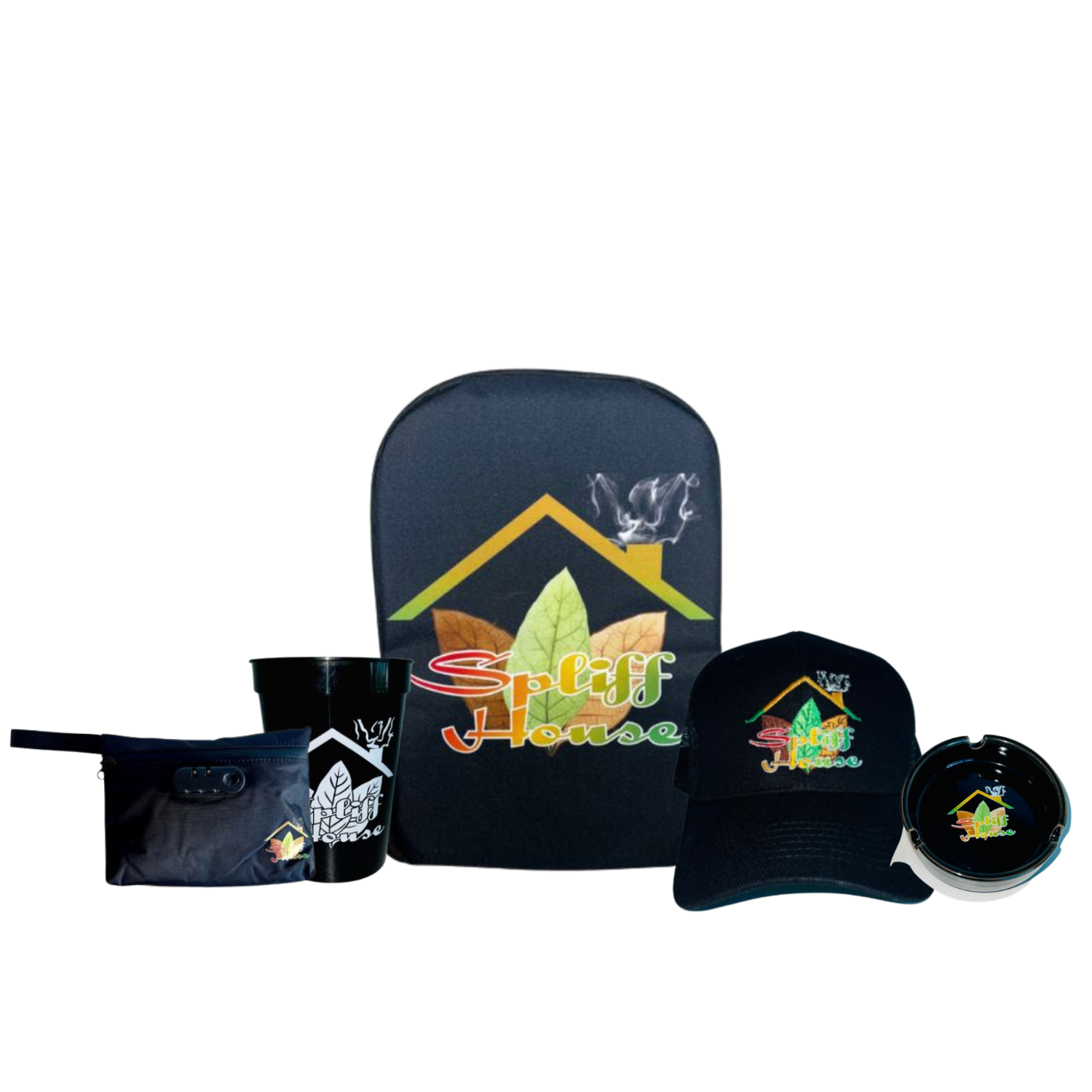 We provide clear and concise information of our products to you for you to enjoy it.
Do you have any other questions?
We offer a wide range of quality products, an easy shopping process, and first-class service.